Portals
Convenient access in one place.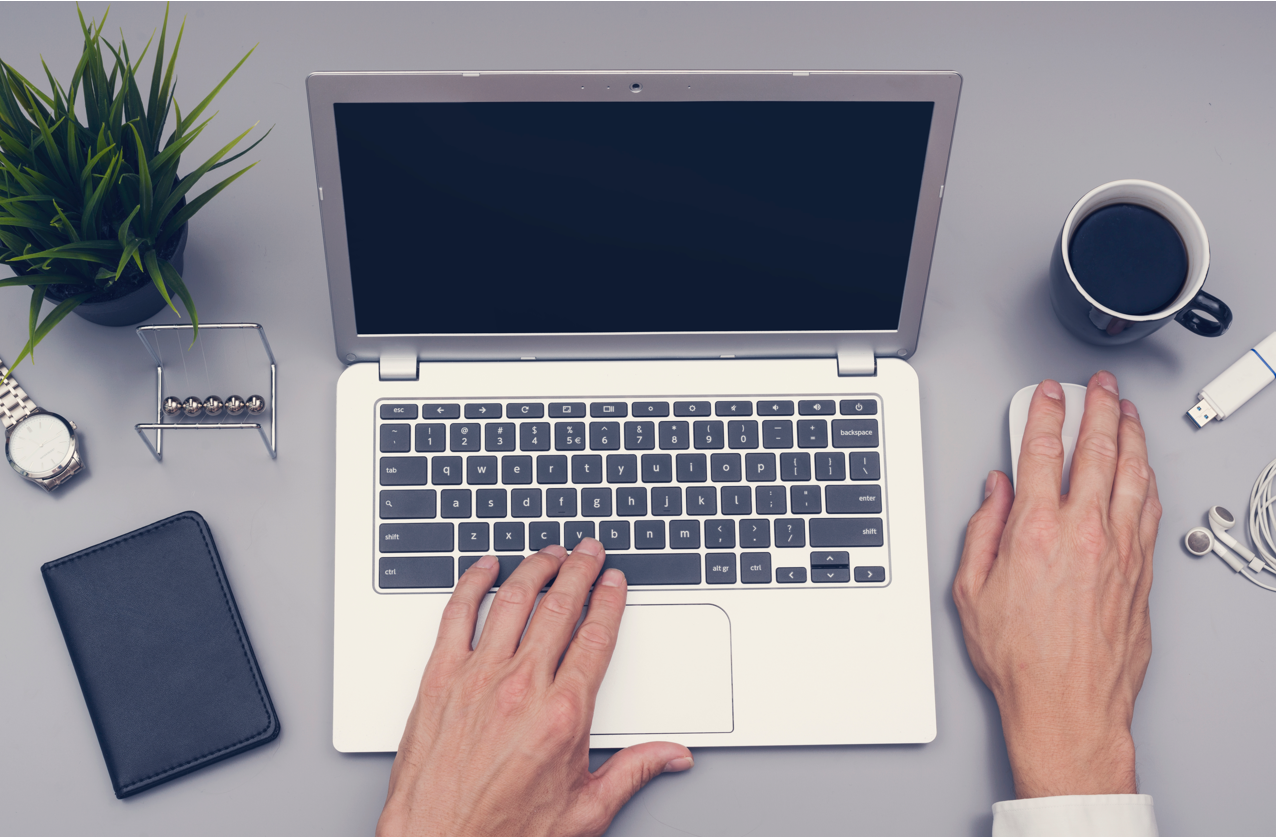 SWOCA provides access to many web-based tools through our secure portal that are vital to your school district. Use your account login to access these programs and services.
Select a department below to see specific portals for each area.
Note: Some of these portals may require a VPN account to access.
CHOOSE PATH ABOVE TO VIEW
PAGE

CONTENT.