SWOCA is a member-owned consortium of school districts and one of the largest Information Technology Centers (ITC) in Ohio.  We serve 43 public and community school districts located in seven counties in Southwest Ohio that educate over 140,000 students each day.  We also provide services to non-public schools and offer complete IT solutions for local governments.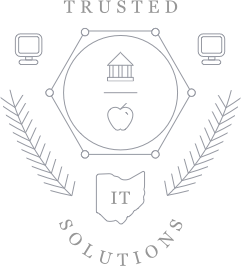 Our Core Values
Our core values guide our decisions.
INTEGRITY
INNOVATION
EMPOWERMENT
TRUST
DEPENDABILITY
CUSTOMER FOCUS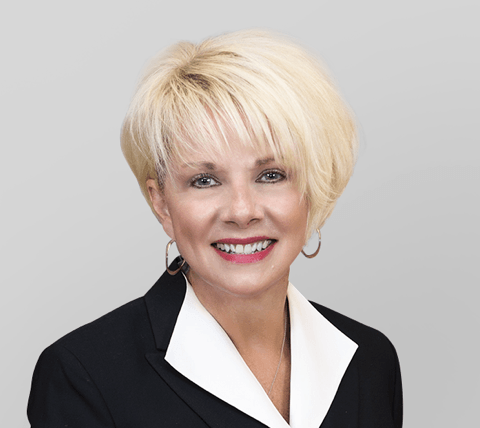 Donna Davis Norris
Executive Director
As the Executive Director, Donna is responsible for the overall direction and strategic planning of SWOCA. Donna started at SWOCA in 1998. Prior to her current position, she was the Associate Director. She currently holds Ohio licenses as Business Manager and School Treasurer.
(513) 867-1028
Ed Pokora
Associate Director
With over 30 years' experience as an Ohio school treasurer, Ed joined SWOCA in 2015 as our Associate Director with responsibilities over financial operations, organizational planning, and leads our software support staff. He currently holds an Ohio school treasurer license and has been a customer of SWOCA for 30 years.
(513) 869-4714
Eve Long
Executive Administrative Assistant
Eve is our Executive Administrative Assistant and has many responsibilities including invoicing, account receivable, purchasing, assisting with the Erate program, and payroll responsibilities, just to name a few.
(513) 869-4711
Our Facility
Sometimes you need to meet with your team or hold staff meetings offsite to limit the interruptions. We may have just the place for you!
We have general meeting rooms that can accommodate up to 75 people with fully functional technology at your disposal.
We also have smaller computer labs that are available for hands-on training for your staff.
These rooms are free to member districts. If you would like to find out more information, click the link below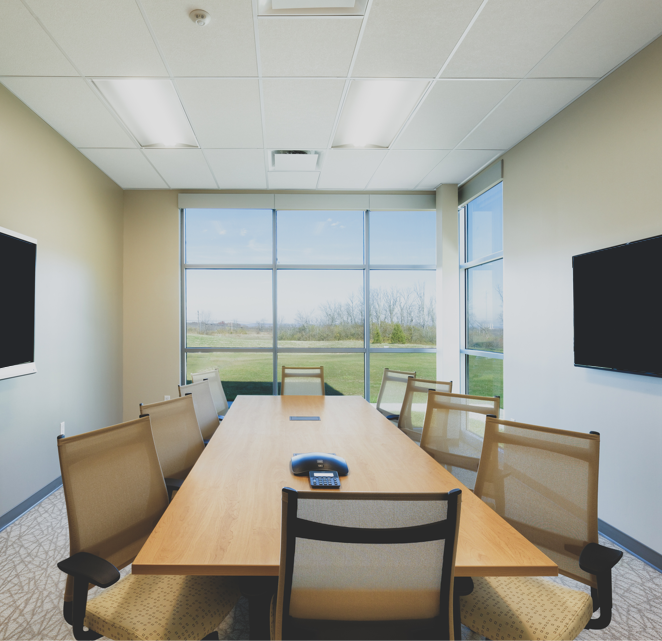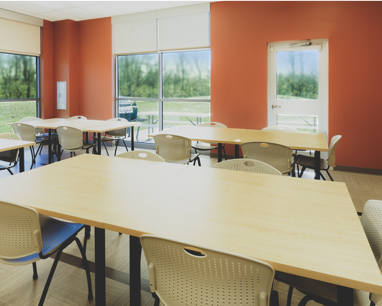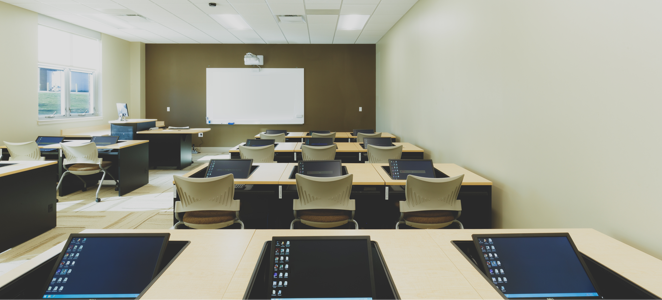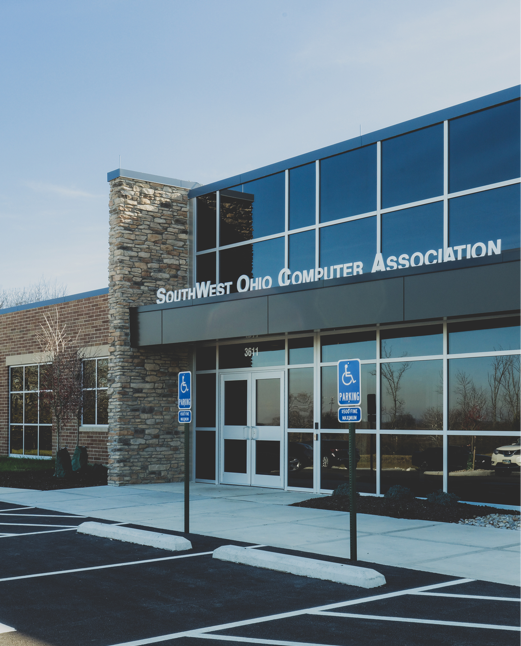 Governance
SWOCA's governing structure includes an Executive Committee, consisting of 7 members that meets bi-monthly, and is the managerial board comprised of District Superintendents and Fiscal Officers. Each member school district also has representation on the Board of Directors, which is the legislative body of SWOCA that meets once a year.
SWOCA's business direction is guided by sub-committees for Finance, Planning, and Personnel/Policy.